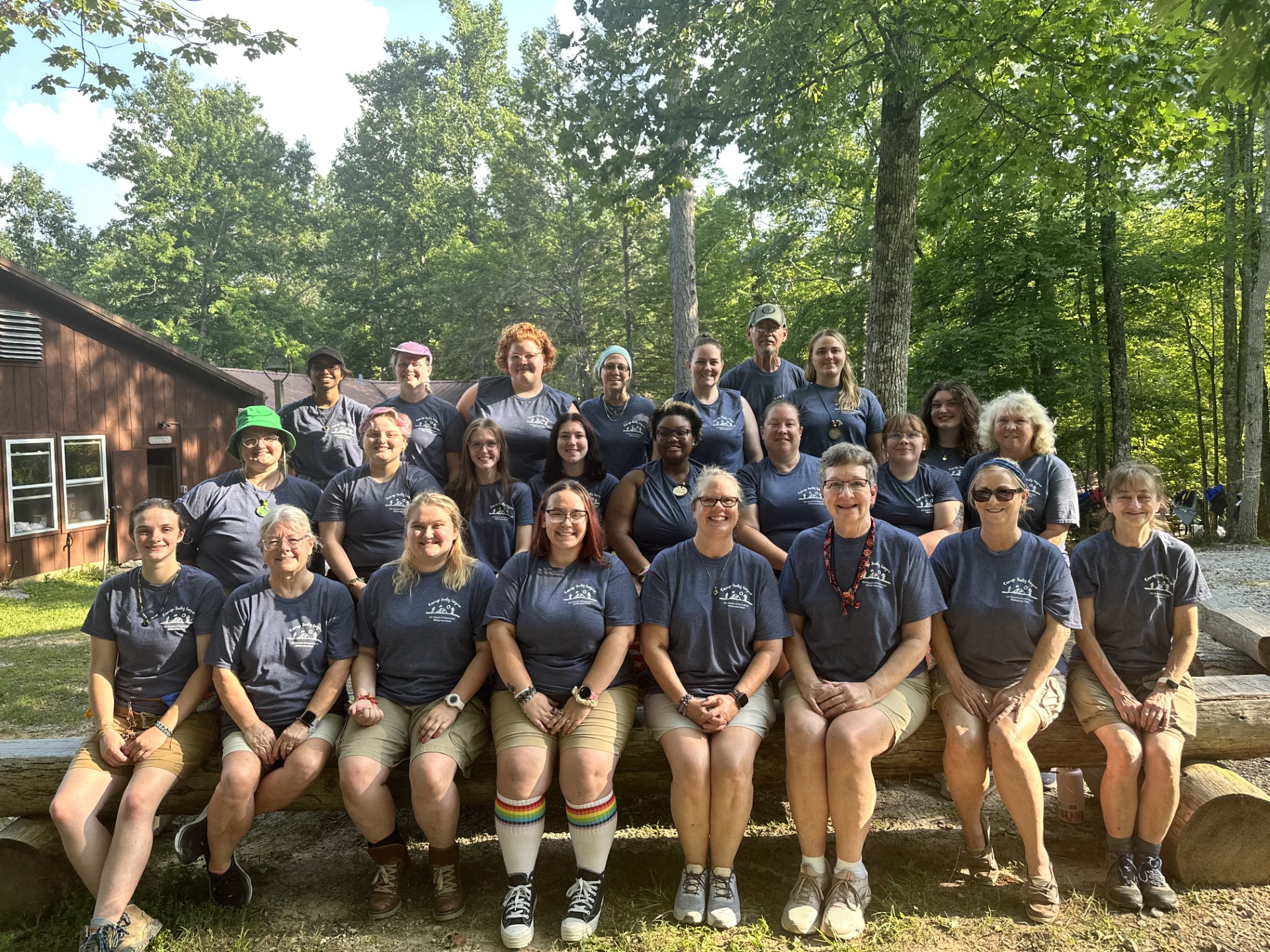 Camp Judy Layne Summer Seasonal Employment/Volunteer
Help girls enjoy the best of camp life! Girl Scouts of Kentucky's Wilderness Road is looking for leaders, 18 years of age and older, ready to share the adventures of camp life with our youth this summer. Lifeguards; high adventure teams including: belay, zipline, challenge course, canoeing, and archery; nurse, cook, and youth developers are but a few of the skilled persons we are seeking.
Never worked at camp? Come develop leadership and team skills through hands on training. We train in wilderness programming, safety, emergency preparedness/response,  problem solving skills and conflict resolution techniques. Become a professional role model for girls of all ages by learning and implementing the Girl Scout Promise and Law. 
All employment applicants must be 18 years of age or older and do not have to have prior Girl Scout affiliation.
Volunteer opportunities available! One week or the entire summer long! All volunteer applicants must be 16 years of age or older. Teenage applicants must be a registered Girl Scout.